During your stay, we are happy to provide you with wooden games and wooden toys, together with our partners Swiss Wood Toys and Stiftung Brändi. You can borrow these at the reception during your stay. The games are also available for purchase if you would like to take one home with you.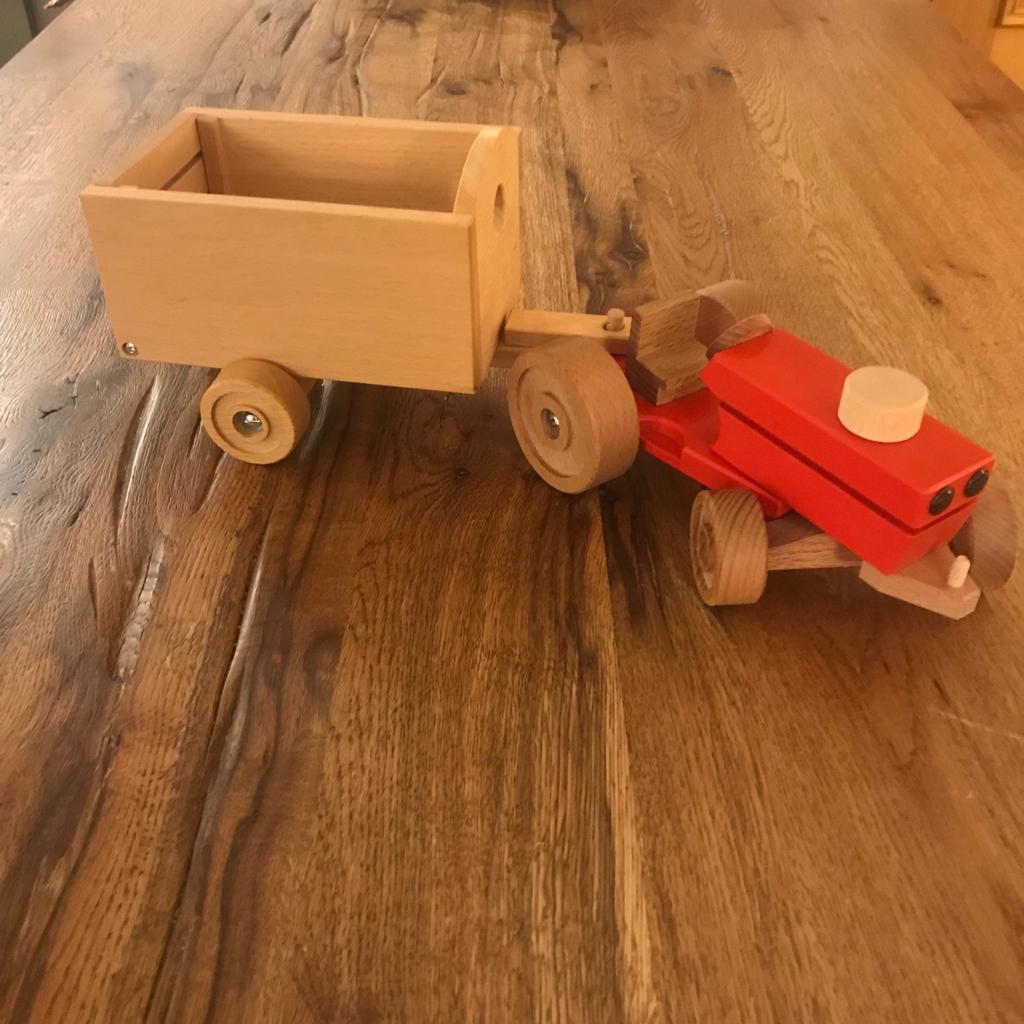 Accommodation for families
Whether it's a family room with extra bunk beds, our double-storey flat or double rooms with extra beds - we offer optimal accommodation for every family and every budget. We look forward to your enquiry!
We have put together an interactive menu for our little guests. Illustrated with a picture story, it invites children to linger with the menu even after they have chosen their meal.
The service staff will also be happy to help you with allergies or special requests.
Hiking with the entire family
Would you like to spend an eventful day as a family in nature around the Kemmeriboden pool? Then discover our themed trails with their varied posts.
Trail "Sagenhaftes Gezwitscher"
The adventure trail "Sagenhaftes Gezwitscher" leads from the Marbach mountain cheese dairy to the Archehof in Schangnau, both of which are our culinary partners.
There is a picture book to go with the trail, which can also be purchased from us.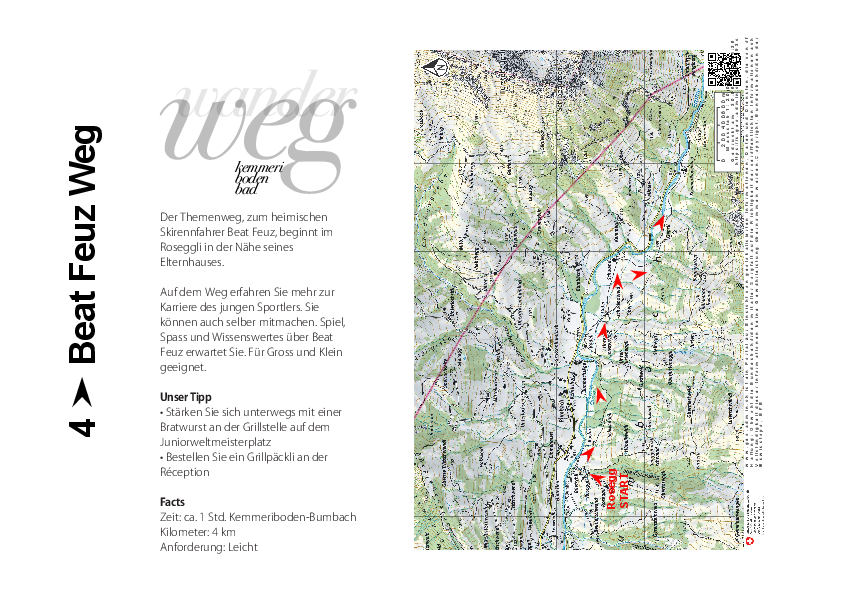 Beat Feuz Weg
Other trails around the Kemmeriboden Bad
Around the Kemmeriboden baths, the sculpture trail, the diary trail and the bank secret trail offer you further opportunities to take a walk or a shorter hike with your family. The interesting stops along the way encourage you to join in. Experience and learn together about the history and culture of our region.
Adventure with the family
A visit to the Kemmeriboden pool can be ideally combined with one of our social programmes. We will be happy to advise you on this by telephone on 034 493 77 77.
You can find various suggestions for activities in the region here: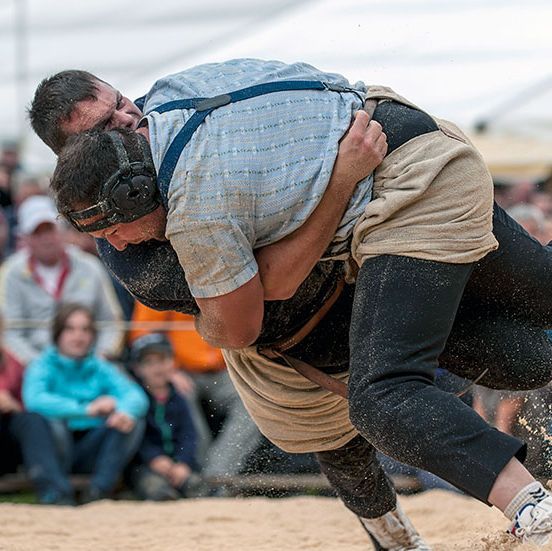 Events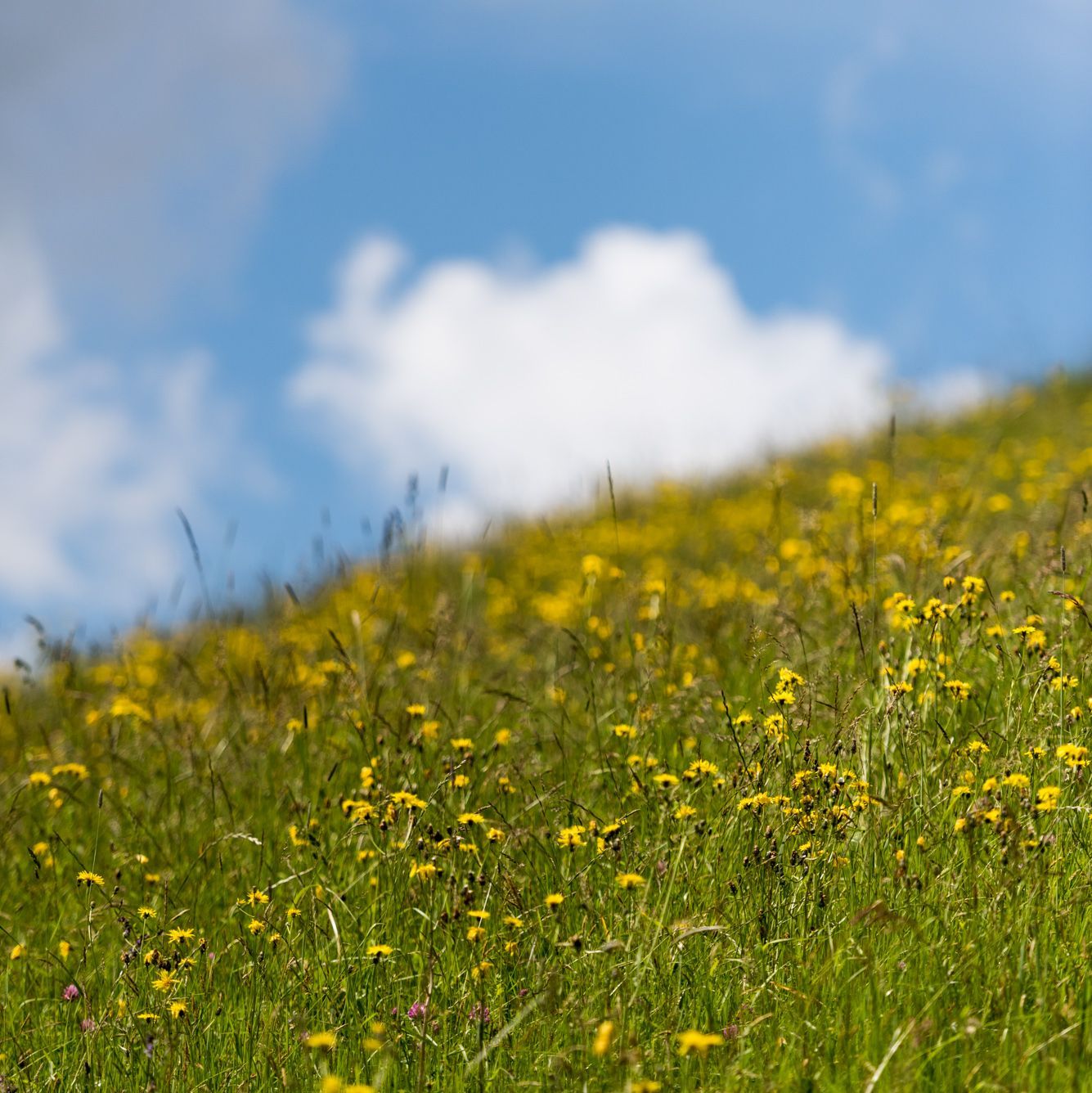 Region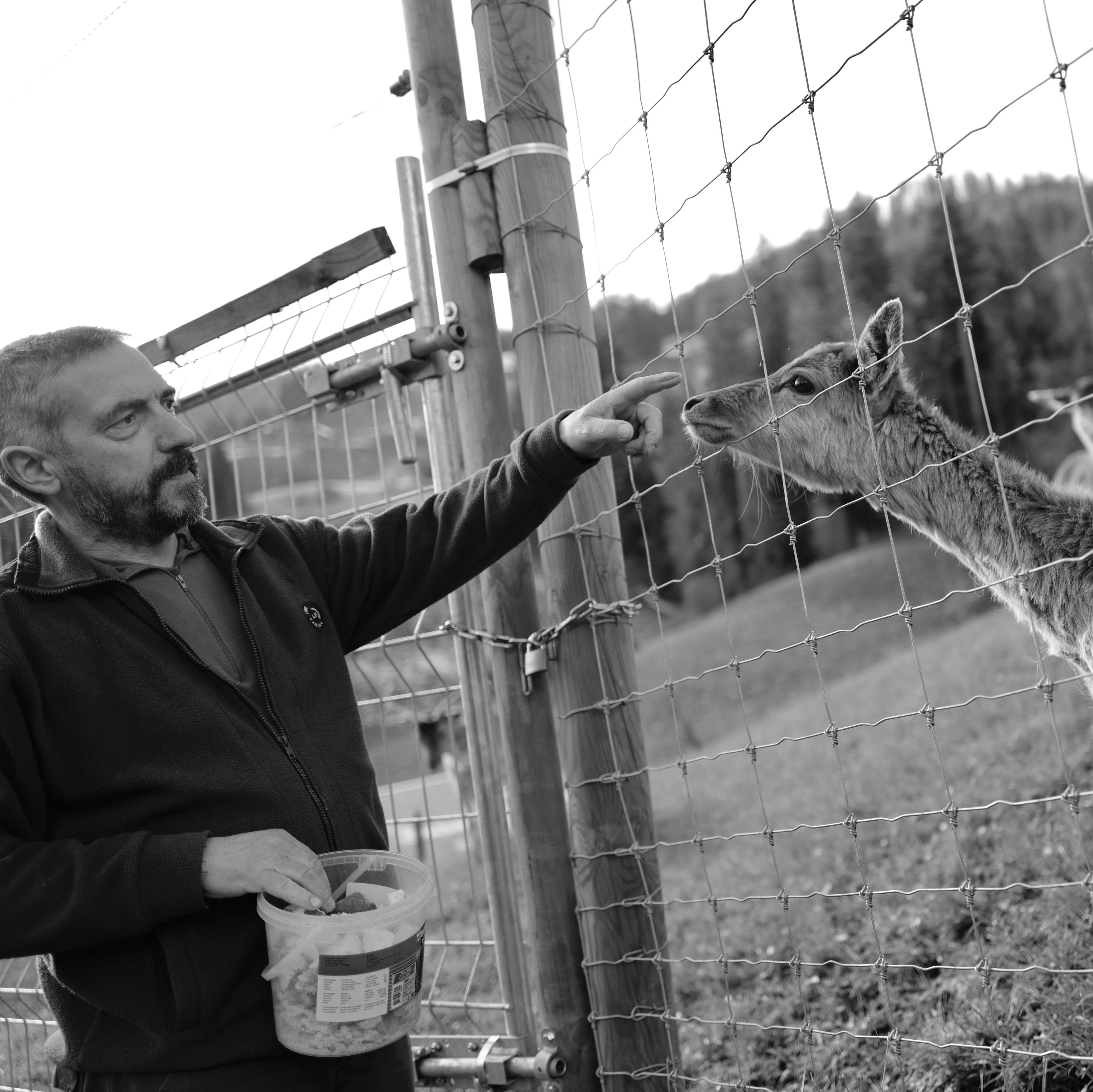 Social programme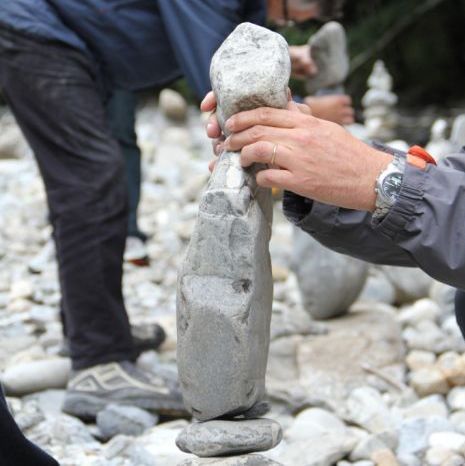 Summer activities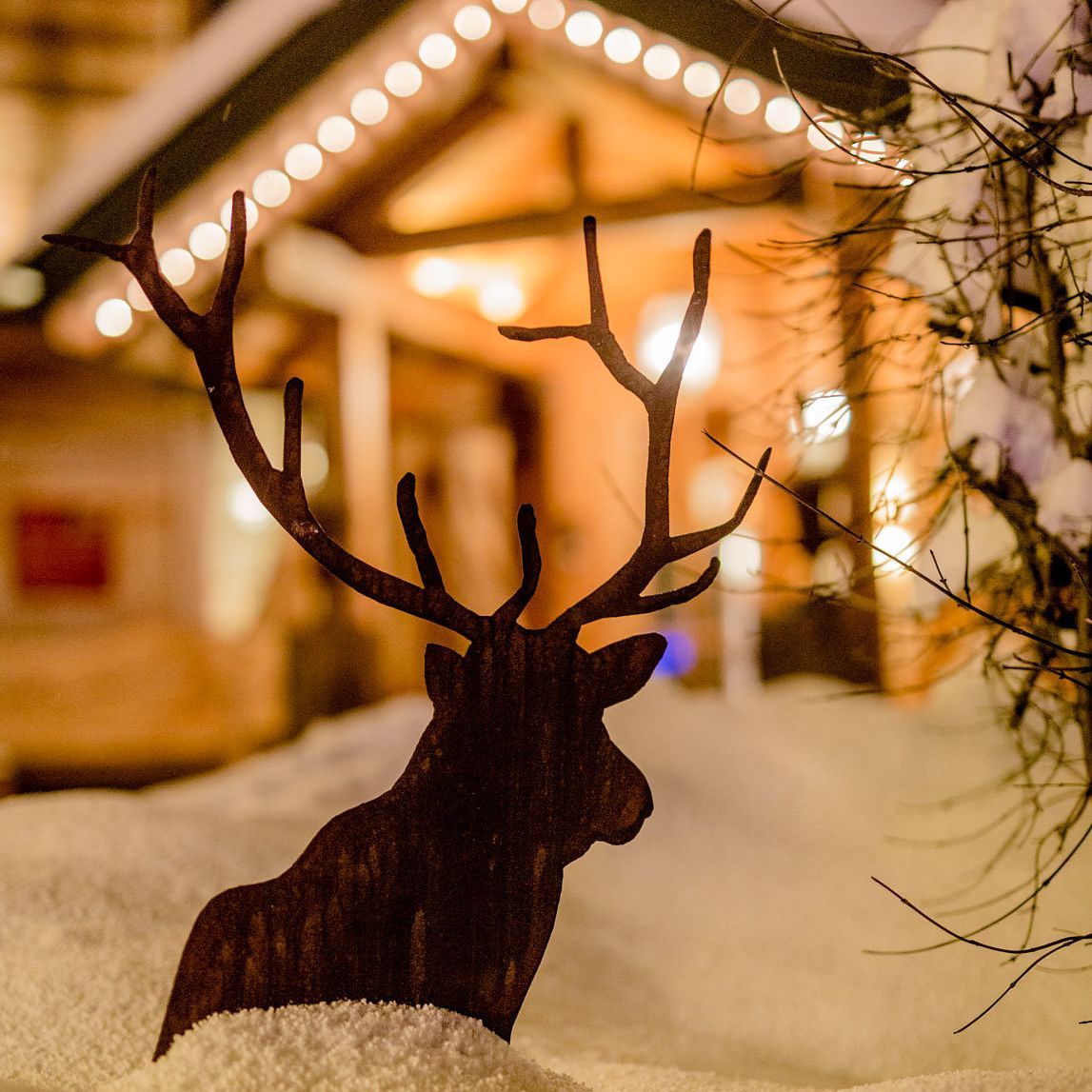 Winter activities
Trails