Your rest with us at Kemmeriboden Bad is important to us. A person spends about a quarter to a third of his life in bed - reason enough to provide optimal sleeping conditions.

At Kemmeriboden Bad, we have worked out a holistic sleep concept together with selected experts, and this is how, among other things, the pillow menu has come into being and the tried and tested box spring beds have found their way to us.

If you would like a personal consultation, we will be happy to put you in touch with our sleep consultant, Gregor Thaler. Please contact us at 034 493 77 77.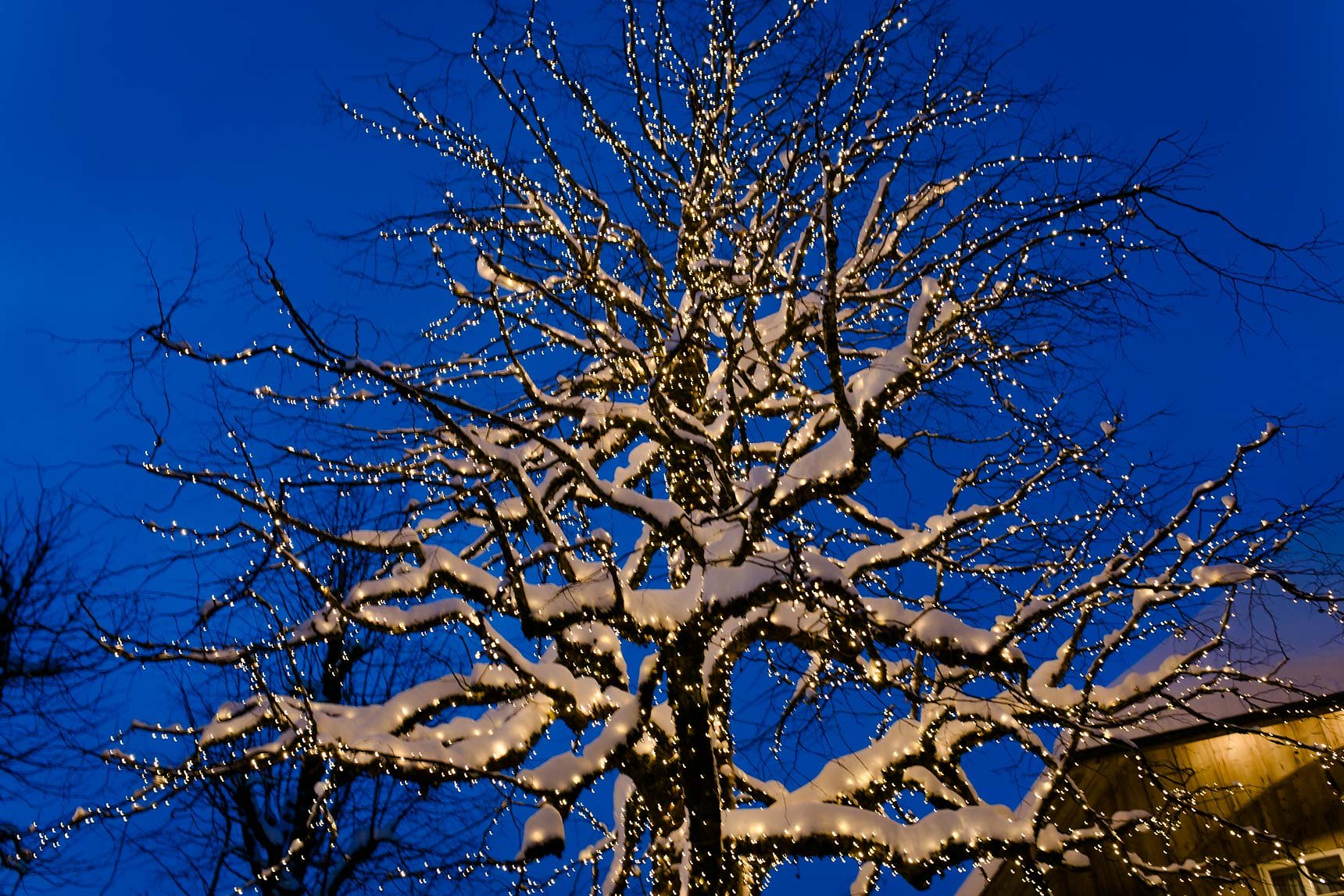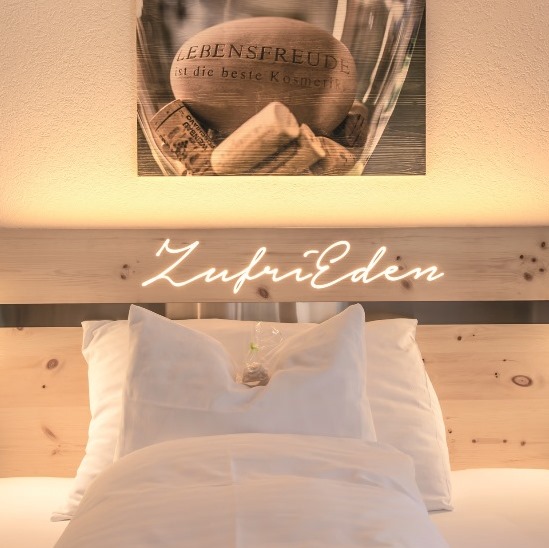 Informationen Arvenholz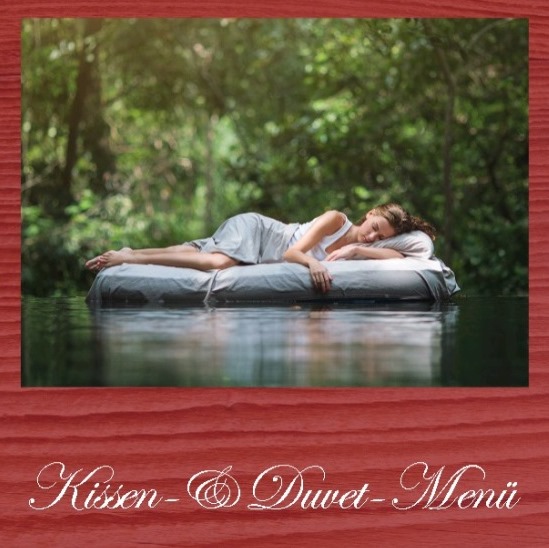 Kissen- & Duvetmenü
The Schramm family business, in its third generation, is thoroughly committed to providing customers with first-class sleep. Schramm offers Europe's leading perfection in both bed construction and bed systems. Thus, the firm offers sleep products that are groundbreaking in their craftsmanship and functional consistency, their natural flexibility and their incomparable bed climate.

Kemmeriboden-Bad is one of the few hotels in Switzerland that already offers its guests this incomparable sleeping comfort in some of its rooms. Just as the Invernizzi family focuses on the very highest quality, enjoyment and innovation in the kitchen, the ingredients for a good night's sleep are also shaped by these ideas.

Those who make their way to Kemmeriboden will be rewarded in some rooms by a very special sleeping culture that one would prefer to enjoy for one more night.


In Kemmeriboden Bad you will sleep under the most precious comforter in the world in the Heugade 1878. Golden Eider is a natural product from the house of Mama Hulda & Sons. They have made the best comforter in the world even better for the best sleep. Sleep pleasure at its best is guaranteed.
A new standard for Eider down comforters
The sleep-inducing properties of Eider down have been known for centuries. They are unrivaled in temperature compensation and have exceptional insulating power despite their light weight. To enable the Eider down to develop its unique properties even better, Golden Eider has developed a high-tech cotton batiste for the cover of the Golden Eider comforters, which is twice as air-permeable as comparable fabrics.

Sustainable, animal-friendly and traceable
The Eider duck is a rare wild bird, is a protected species and is not farmed. Unlike all other down, eider down is not plucked. The Eider duck plucks its own finest breast down to line the nest for its brood. Once the chicks have hatched, the down has served its purpose and is collected by the Eider farmer. The down used in Golden Eider comforters comes from a remote bay in eastern Iceland. Golden Eider visits this eider duck paradise regularly and maintains a close exchange with the farmer of this bay, who does everything to ensure that the eider ducks are doing well, protects them from their natural enemies and thus can hope that "his ducks" will come back to breed again next year.

Live the unique experience with us in Kemmeriboden Bad.
Flyer Golden Eider
More informations about Golden Eider
We wish you a resting sleep!
We wish you a resting sleep!