Are you planning an excursion to Kemmeriboden Bad? Would you like to experience something very special? Or are you still missing a special highlight for your celebration?

You can never go wrong with one of our social programs. Discover our region and get to know the history and customs of our Emme valley. You can also experience the fauna and flora around the Kemmeriboden with us.

Do not hesitate to call us, we will be happy to help you choose a suitable experience. We are looking forward to your request!
Geissbach
Visit the alp
Making an alphorn
Archehof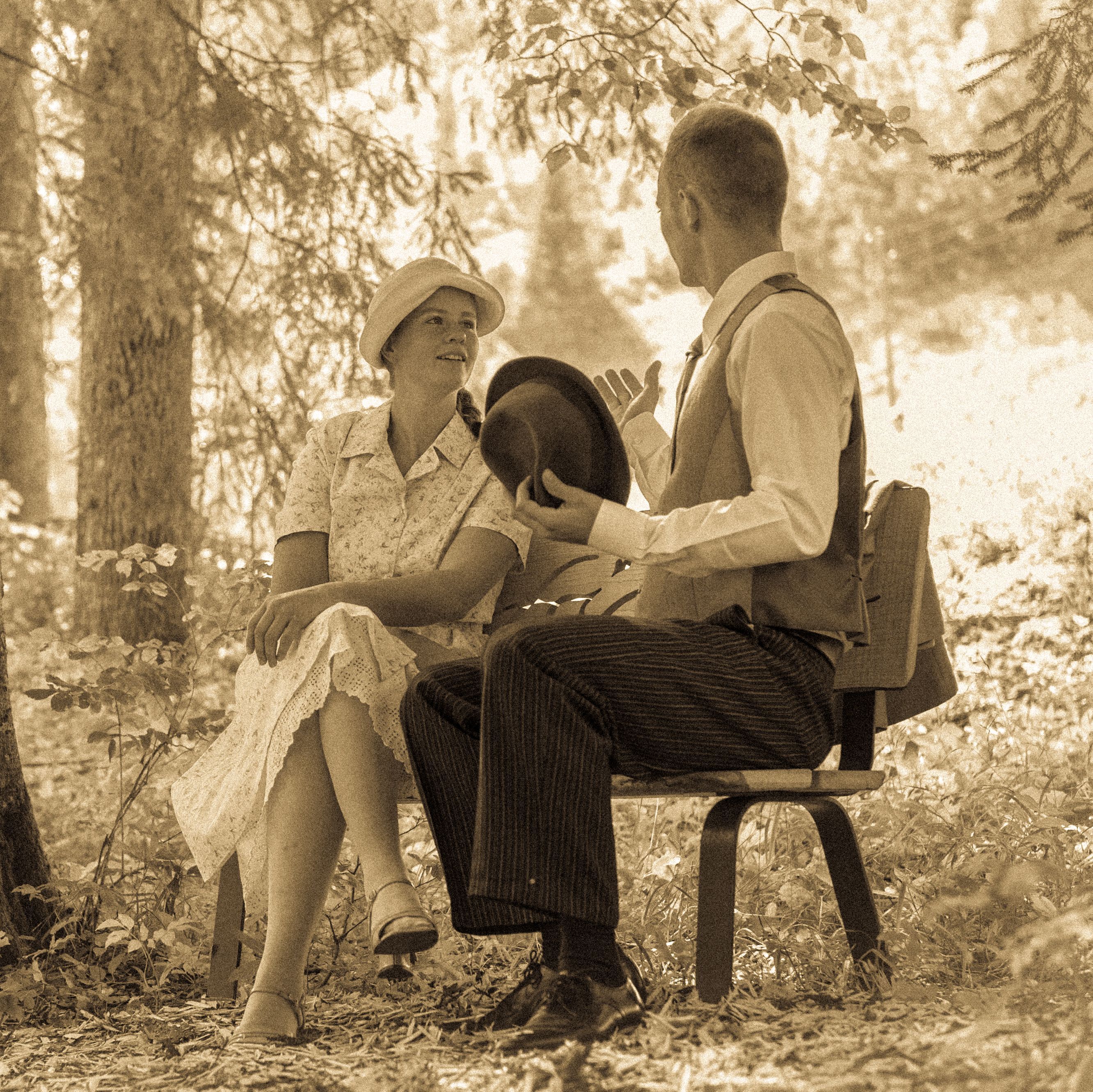 Anna's diary
Water buffaloes
Stones along the River Emme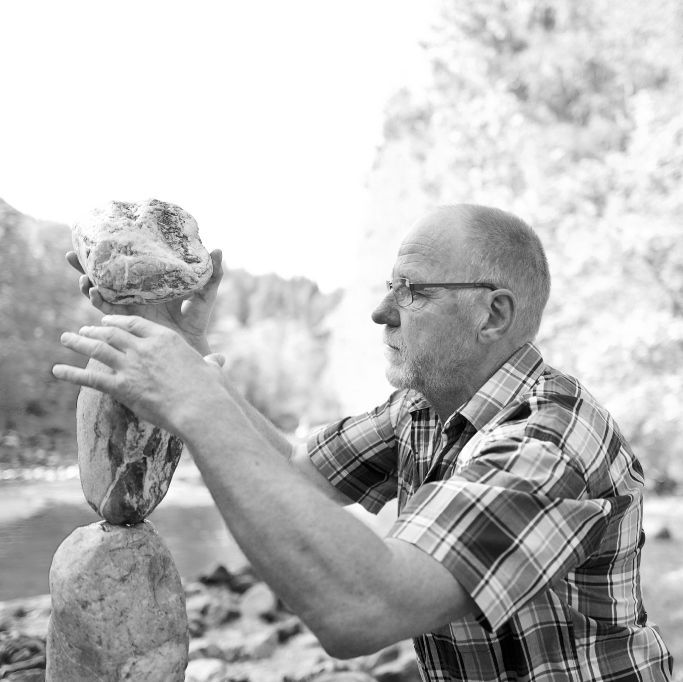 Stones along the River Emme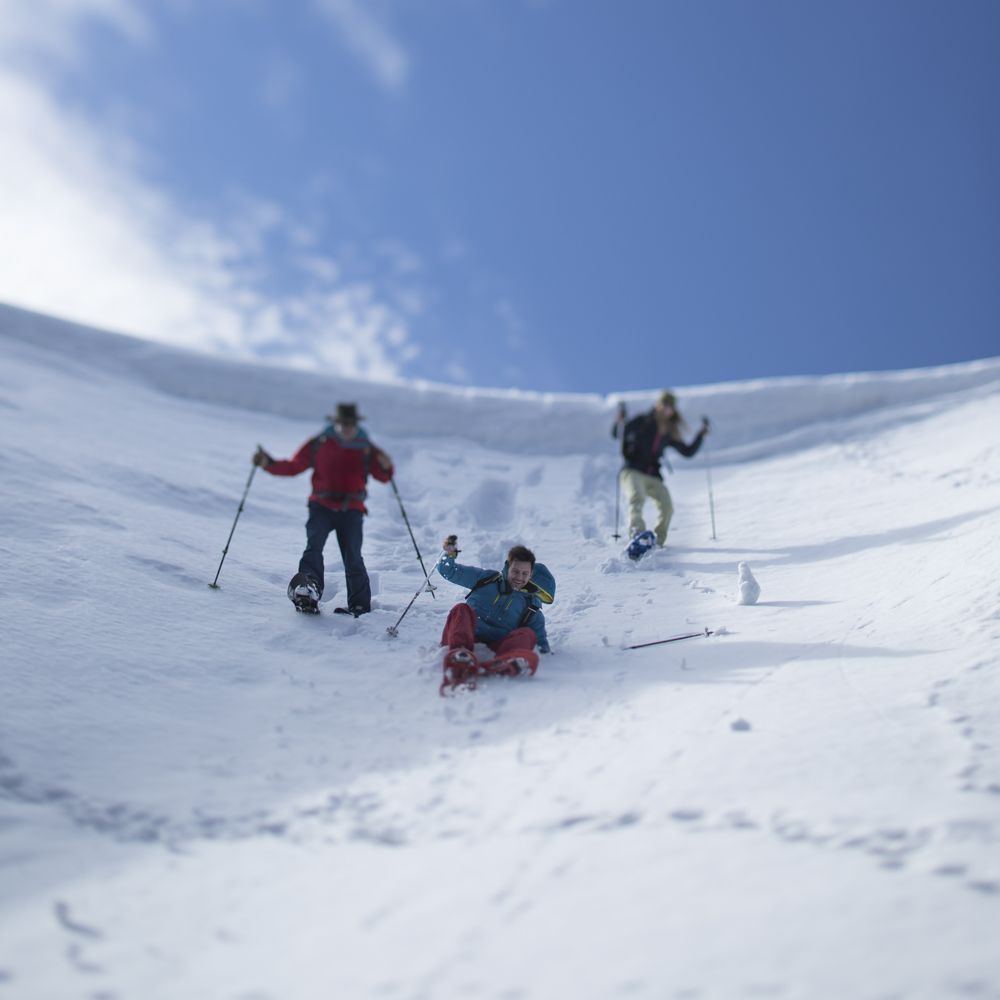 Snowshoe tour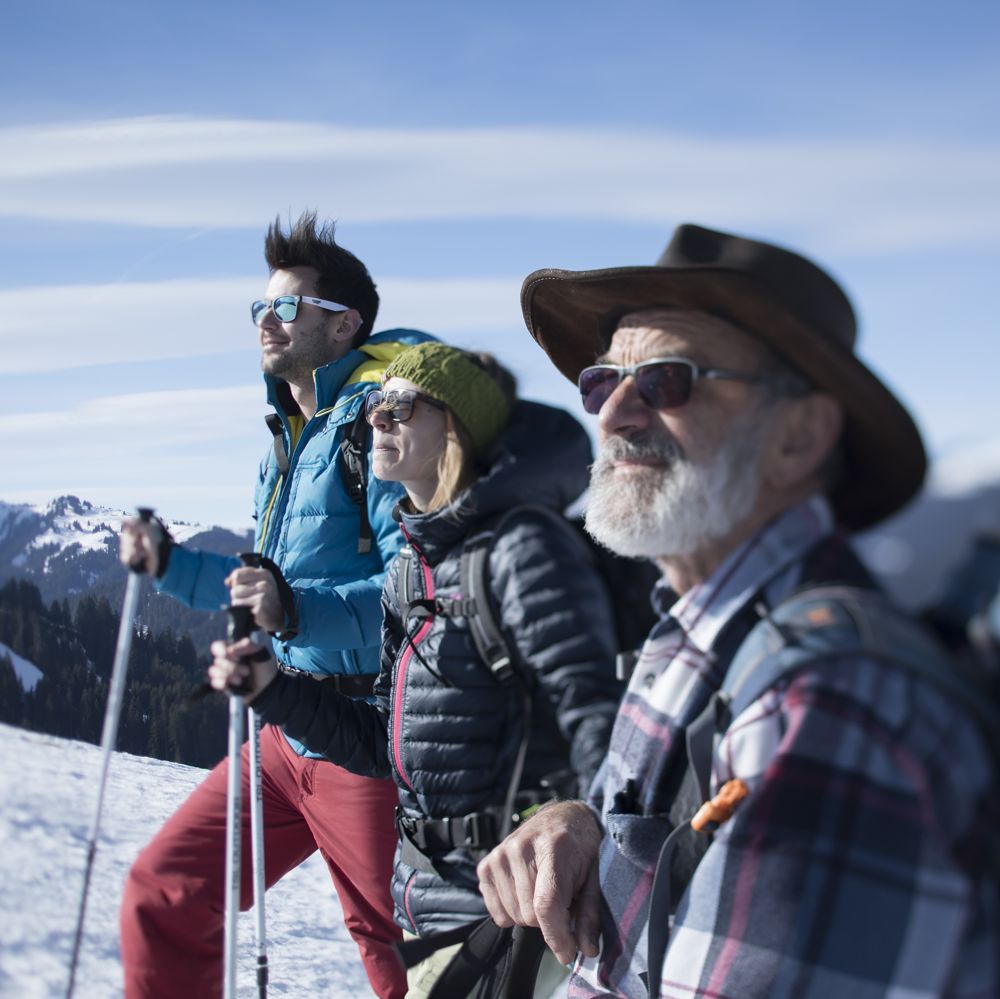 Winter walk
Build an igloo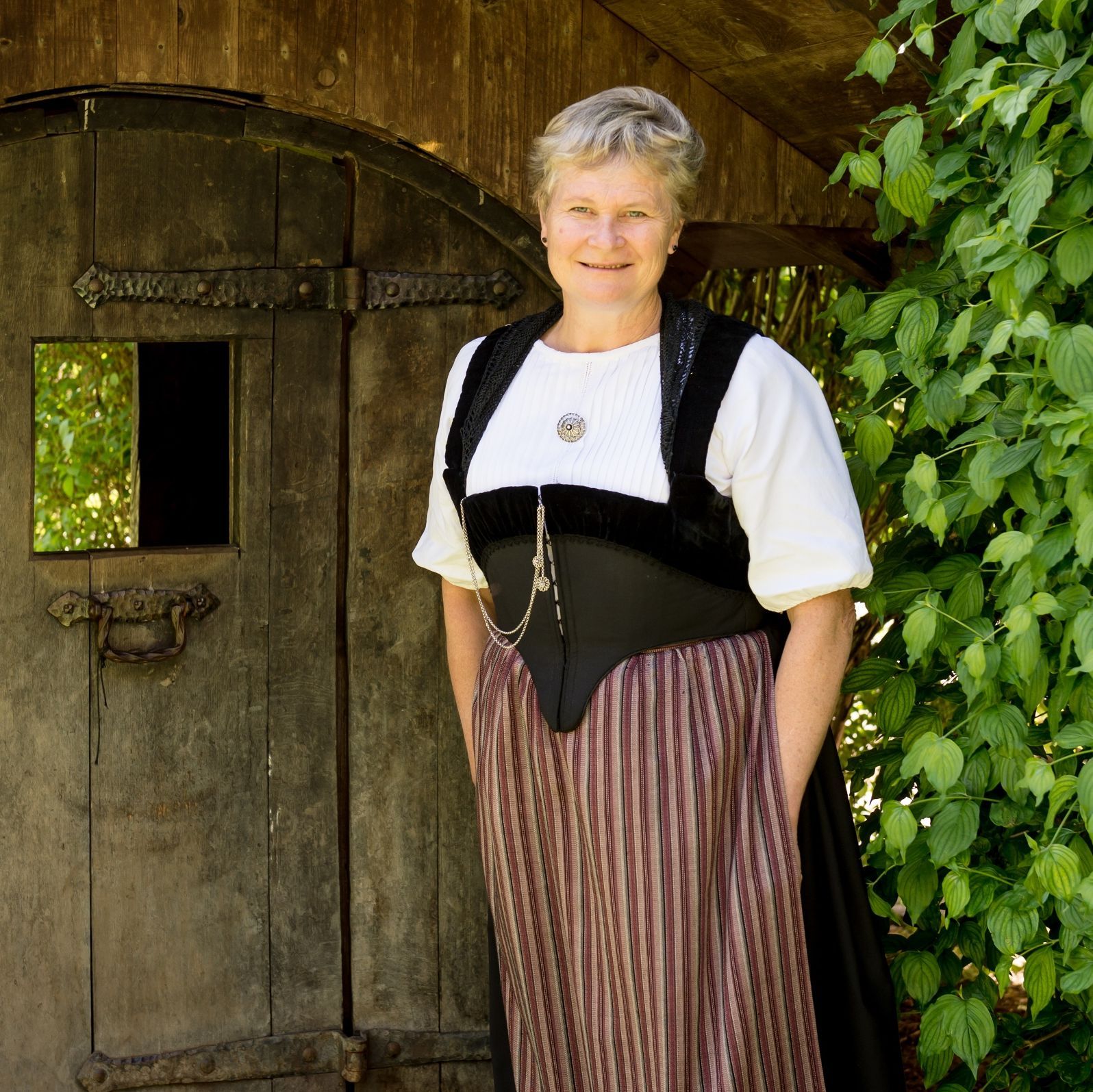 Yodelling
Carriage ride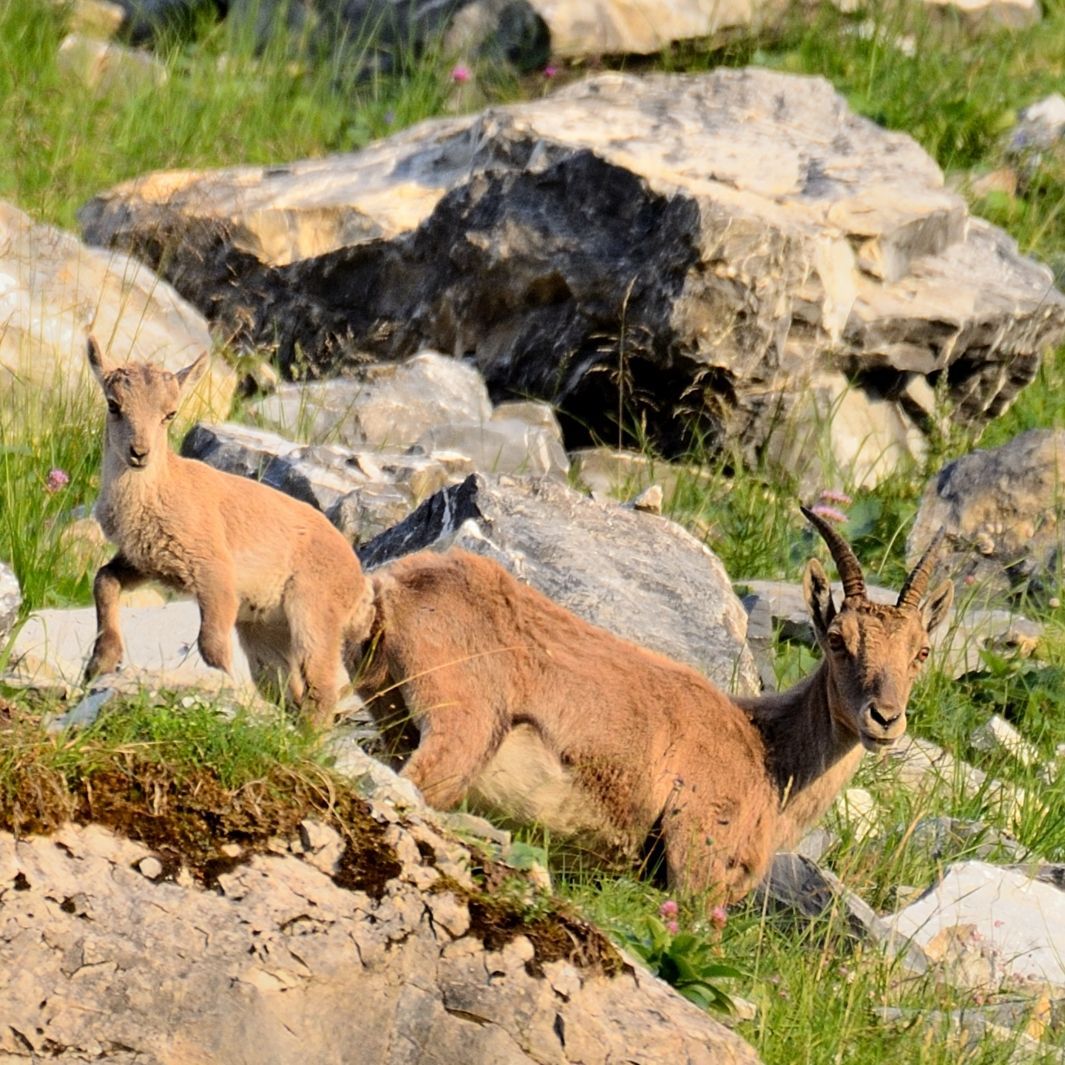 Wild animals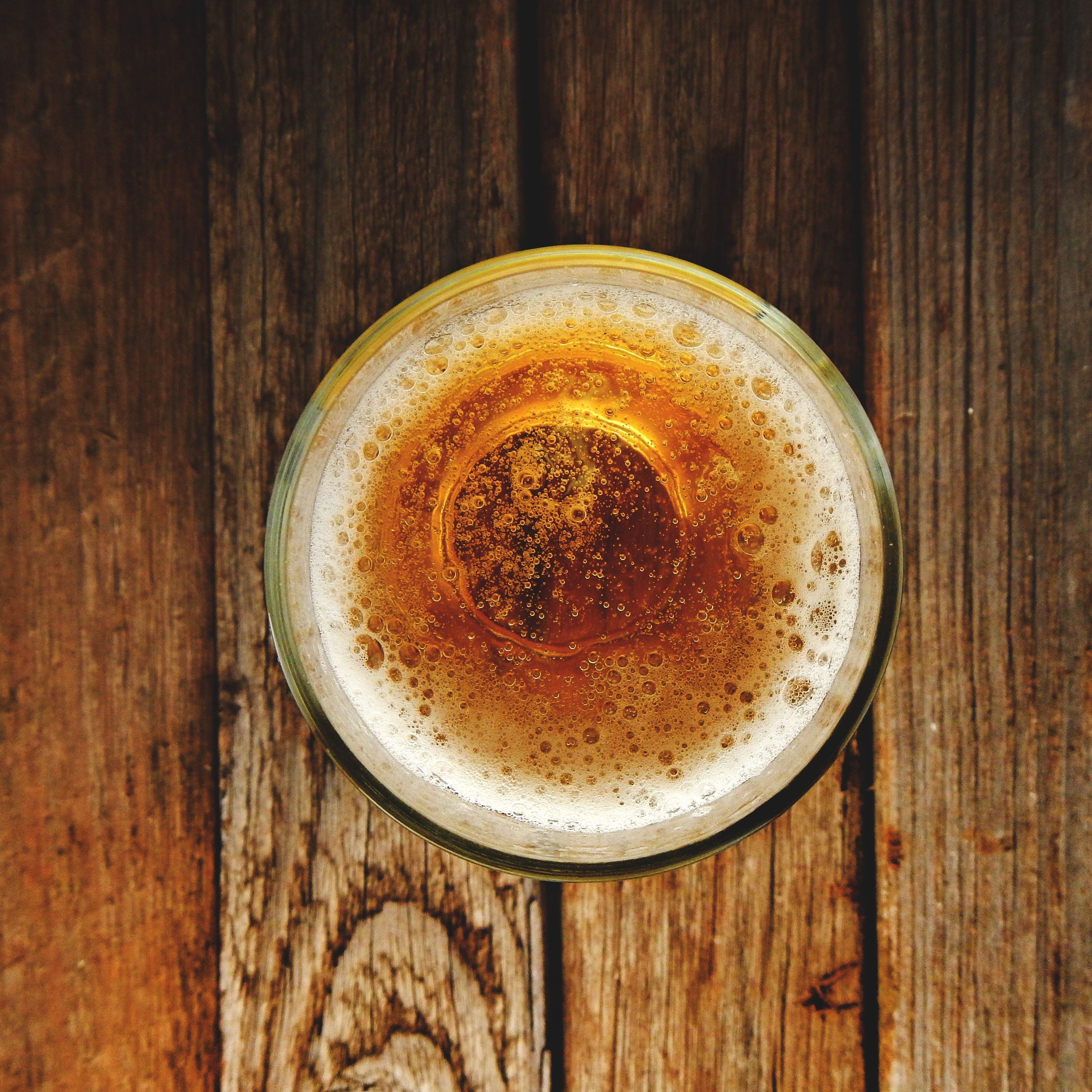 Beer tasting